Allow Your Loved Ones To View From Anywhere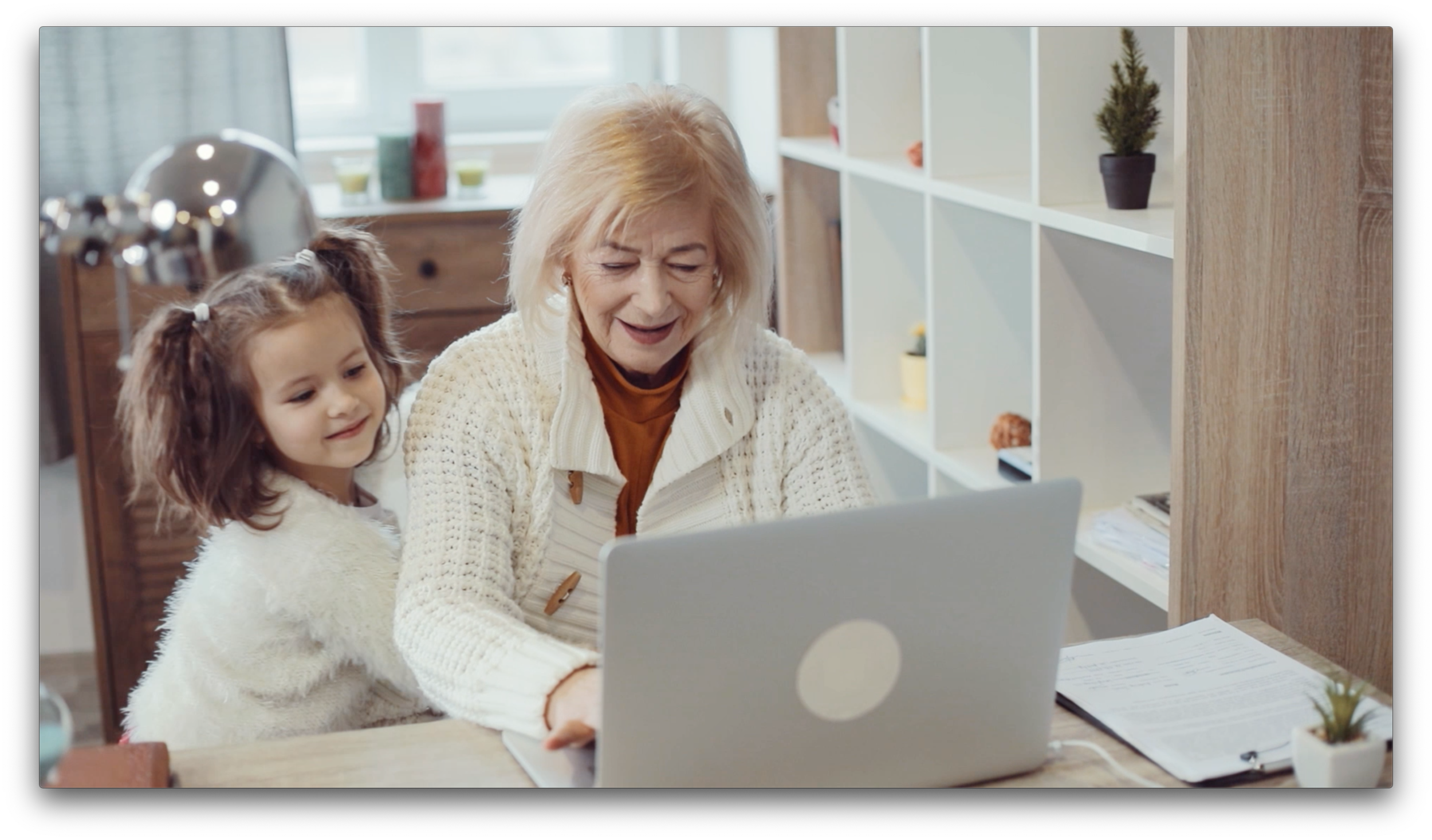 The family member working with the funeral arranger will be sent an email that contains a link and a password.
This email can be shared to all those who wish to log in and view the service.
Click the link in email and type in the password to begin viewing the funeral service.
You are able to return after the service has ended and view at anytime on Cypress Lawn's Family Webpages or with the original link.