Allow Your Loved Ones
To View From Anywhere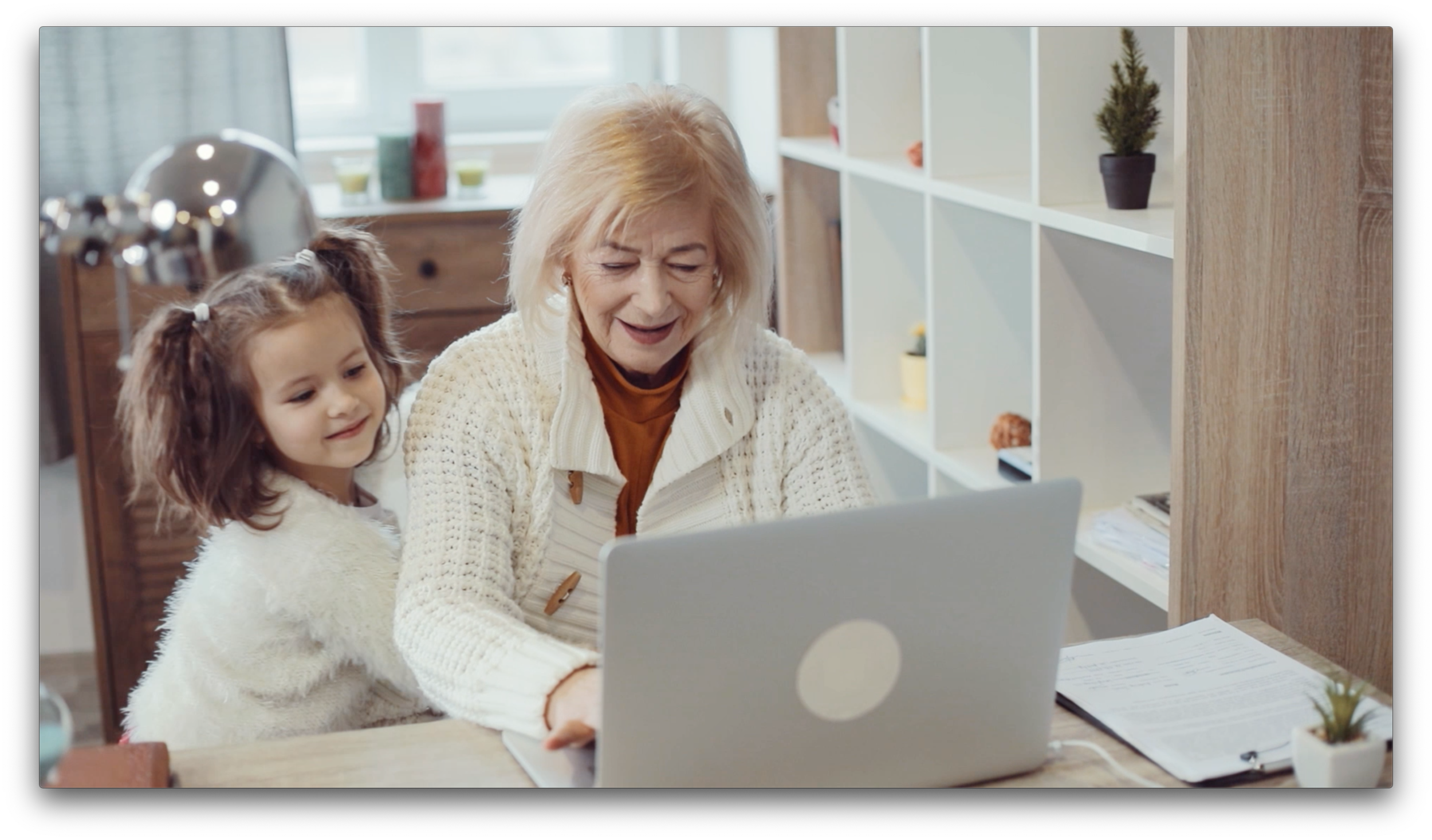 The family member working with the funeral arranger will be sent an email that contains a link and a password.
to View the service, tune in during or come back anytime after.
The Video will always require the password to begin viewing.
The email which contains the link and password can be shared to all those who wish to log in and view the service.
Social Media is also a great way to provide friends and family a way to view the service.
NEED TECHNICAL SUPPORT OR HELP WITH THE VIDEO?
(415) 763-8439 / support@viewlogies.com
Cypress Lawn's video streaming and recording is powered by Viewlogies. Call or email us now!